Desmos Ingegneria Ambiente Energia srl was founded in 2015 by Pr.Eng. Manlio Pacitti and Pr.Eng. Stefano Veggi. Since the year of its foundation, it has been the protagonist of a continuous growth in assignments, clients, turnover and resources employed.
Desmos was born from a professional encounter that took place well before the date of its foundation, from the idea of combining the managerial and operational skills of Eng. Pacitti with the technical, design, consultancy and works management skills of Eng. Veggi. Prior to setting up the company, the two founding partners worked together for years on the conception, design, construction and management of urban and special waste disposal plants of strategic importance in northern Italy.
Today they bring their different but complementary points of view to guide the company towards excellence in each new challenge.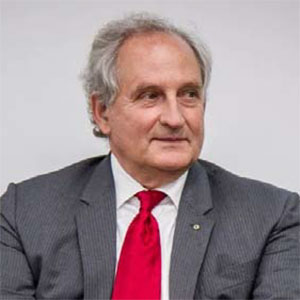 Manlio Pacitti
PRESIDENT of the Company, has many years of experience in assisting during the construction and operational management of waste treatment and disposal plants and the production of energy from renewable sources.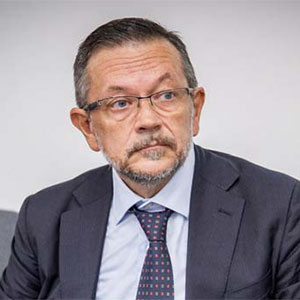 Stefano Veggi
CEO and Technical director of the company has more than 25 years' experience in the field of environmental engineering with particular reference to the world of waste, controlled landfills and the characterization and remediation of contaminated sites. Veggi was involved in the design of more than 50 sites in Italy and abroad (Brazil, Romania, Morocco). Moreover, he is the author of 40 technical publications and he has taken part in national and international conferences as an official speaker. He has held several university lectures and in specialization and master courses.